Project TALK: Storytelling - Ghouls and Chosts
Start Date
October 31, 2019


End Date
October 31, 2019
Start Time
12:00 pm


End Time
1:30 pm
Location
Phillips 3-125, Teaching-Learning Center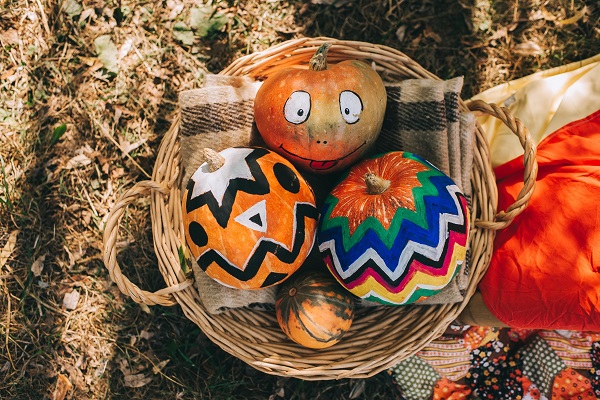 Project TALK is a place for local and international students to interact with each other in a casual and social environment.

Join us for a Halloween celebration! Share stories - spooky or not. Stories could be urban legends, folktales, or others you enjoy.

There will be a costume competition and candy!