TLC: Learning Matters
Learning Matters is the publication of the Teaching-Learning Center at Durham Tech. Faculty and staff from Durham Tech contribute articles and research that promote excellence and effectiveness in instruction.
Our first volume, which was made possible in 2002 in part by a grant from the Carl D. Perkins Foundation and the Durham Tech Foundation, includes articles on collaborative classroom projects, discovery-based learning, and the challenges of preparing North Carolina's workforce for an increasingly global economy. Since then, the TLC has published six volumes of Learning Mattersaddressing a variety of interesting topics, including hybrid instruction, course development, learning theory, and job readiness preparation in academic courses.
You can view archived editions of Learning Matters by searching DigitalNC.org or by clicking the link to the volume you would like to view below.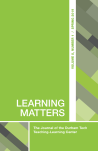 Learning Matters, Vol. 8, Spring 2019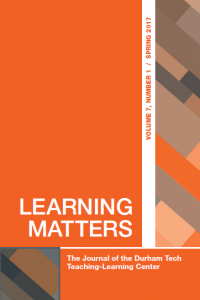 Learning Matters, Vol. 7, Spring 2017

Learning Matters, Vol. 6, Spring 2014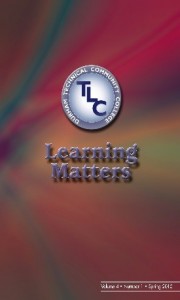 Learning Matters, Vol. 5, Fall 2011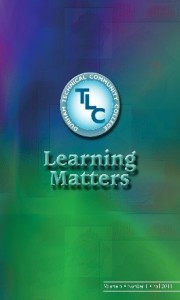 Learning Matters, Vol. 4, Spring 2010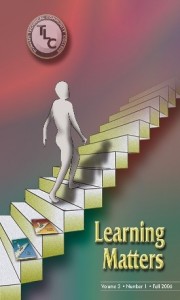 Learning Matters, Vol. 3, Fall 2006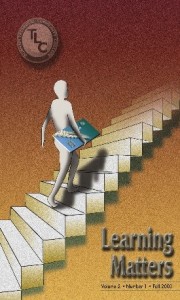 Learning Matters, Vol. 2, Fall 2003