The National Wellness Institute defines wellness as "an active process through which people become aware of, and make choices toward, a more successful existence." Fulfillment in several areas that are interconnected contribute to the overall wellness of individuals.
Our goal is to help employees shift from unconscious living, not thinking about your health until there's a problem, to conscious living, actively making healthy and positive choices to promote wellbeing.
The health and wellness program will also include access to monthly webinars and/or lunch and learns related to wellness, physical fitness opportunities, wellness events, and wellness resources.
Durham Tech's employee health and wellness program will help engage individuals in their health and wellness journey by focusing on six (6) well-being priorities: physical, community, financial, mental, purposeful, and emotional.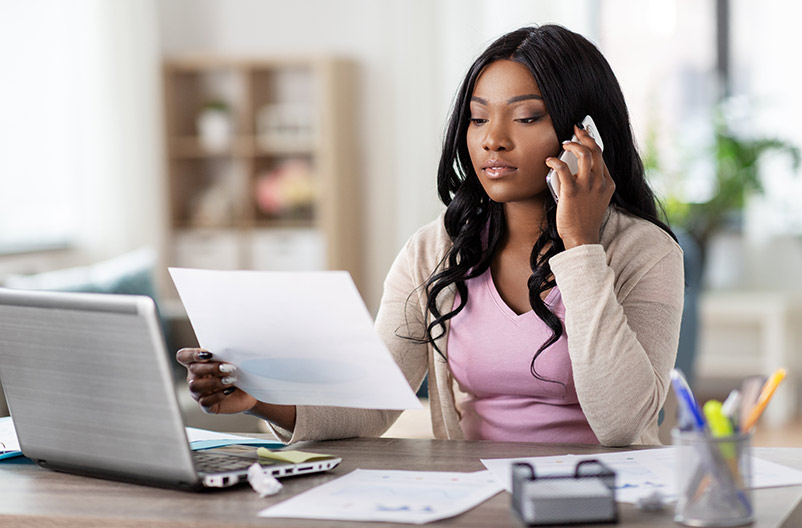 Find a Provider
View health care providers and get help for a colleague you are concerned about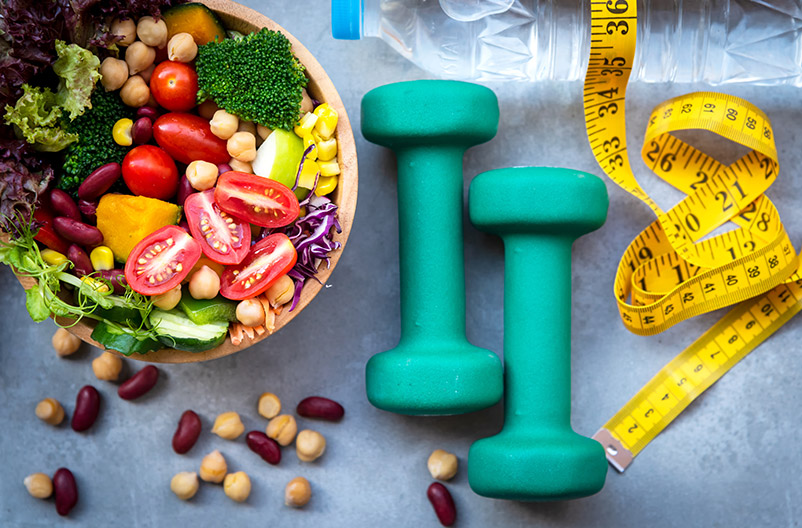 Education
Learn the six well-being priorities and view webinars and resources to achieve them.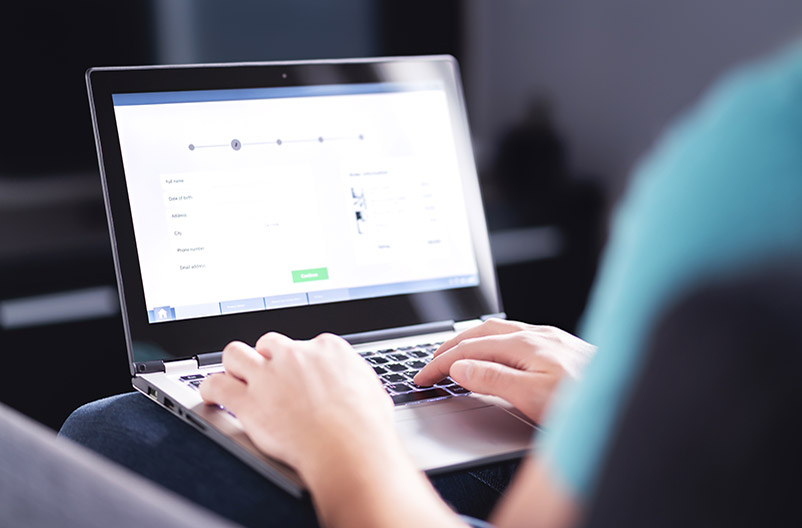 Health Assessments
Assess your mental, physical, and financial health through these quick online assessments.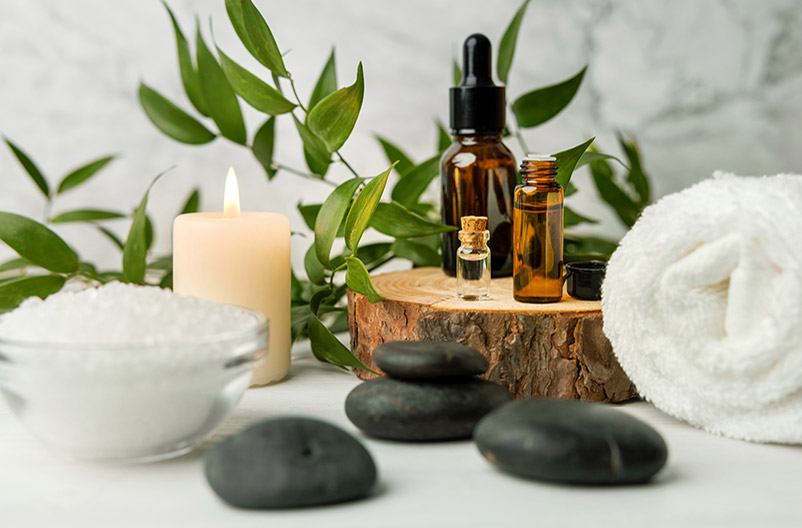 Self Care
Take advantage of discounted prices at our student spa, clinics, and the optical shop.
---
For questions regarding the Durham Tech employee health and wellness program, please email publichealth@durhamtech.edu.