Dental Laboratory Technology Information Session
Start Date
December 07, 2023


End Date
December 07, 2023
Start Time
12:00 pm


End Time
1:00 pm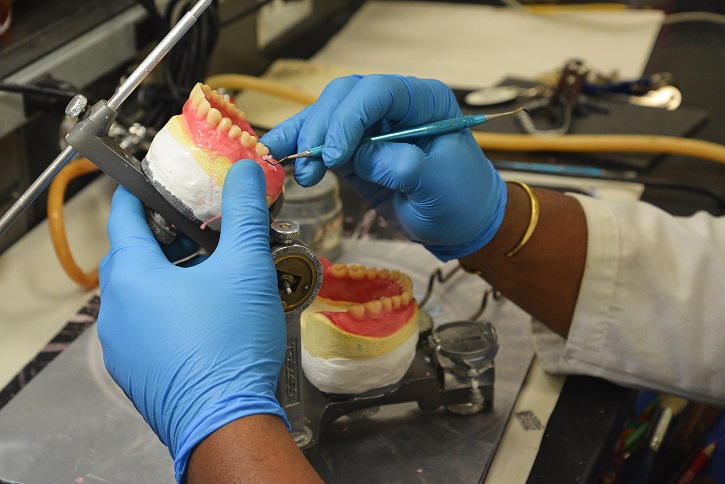 Interested in a career in dental laboratory technology? 

Join us for an information session to learn more about this exciting career field! 

At the session, you will learn the following:
What is a dental laboratory technician and where do they work;
Salaries and certifications;
General program information and plan of study; and 
A photo tour of the labs 
 
Sign up for an information session. Contact Erin Popov if you have questions or need to cancel.