60 for 60: Customized training takes skill development inside businesses

In celebration of Durham Technical Community College's 60th anniversary, the College is publishing 60 for 60 – a storytelling campaign that highlights the people, places, and events that have progressed and shaped the College's six decades of impact. To view more 60 for 60 stories, visit www.durhamtech.edu/60for60.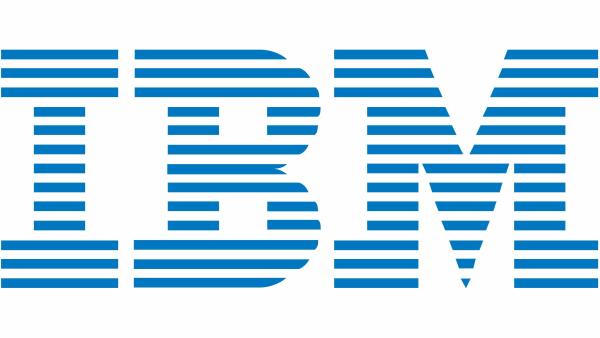 College classes may invoke thoughts of desks and textbooks, but the customized training department at Durham Tech works largely within companies in the Research Triangle.

Through the years, Durham Tech has developed customized courses for some of the largest corporate names in North Carolina including AW North Carolina, Burt's Bees, Dynamit Nobel Silicon, General Electric Semiconductor, GE Aviation, Medicago, IBM, Mitsubishi Semiconductor America Inc, and Orange County firms such as Morinaga America Foods, WestRock, and AKG of America, among others.

Customized training provides courses that develop leadership training, efficiency assessments, and a number of other specialized trainings in collaboration with the needs of business.

In 1983, Calvin Gillie, former Director of Continuing Education at Durham Tech, and James Frazier, former Electronics Engineering Technology instructor, even traveled to Japan to learn more about the skills needed to work at Mitsubishi, as a new facility was opening in Durham at the time.

Upon their return, Gillie and Frazier developed a new program to teach semiconductor testing procedures so that residents would have the opportunity to secure employment at Mitsubishi. The first class had 25 students. Today, Durham Tech partners with Wolfspeed to continue to offer specialized training for operators and technicians working in the semiconductor industry.

One year later, Durham Tech developed a program specific to IBM that trained individuals in robotics. Mary Ann Freedman, former Continuing Education employee at Durham Tech, coordinated this training opportunity.

Students were taught how to serve as technicians and operators for a robot-operated assembly line. The College offered courses at IBM's Research Triangle Park facility for several more years and continues to offer customized training courses today.

A 2012 customized training project with an industry partner in the IT sector included training courses for new hires in Information Storage & Management and Cloud Infrastructure. In addition to the training for company new hires, college instructors were certified to incorporate the Information Storage and Cloud training into college IT classes to better prepare students for work in this industry.

In 2020-2021, Durham Tech partnered with area businesses to provide training to over 1,000 individuals in areas such as leadership and supervision, team building and communications, quality improvement, and various technical and job-specific skill applications.

"Orange County is making steady progress to attract new advanced manufacturing industries and desirable career opportunities for our residents," said Steve Brantley, Director of Orange County Economic Development. "Durham Technical Community College's high-tech training legacy over the decades, and professional assistance among staff, is a major contributor to our location having these many fine industries call Orange County home. Durham Tech's Orange County campus in Hillsborough is a part of that collaborative effort and is a valued resource to bring essential customized training to our residents, and businesses."

For more information about developing training for your organization, contact Beth Payne, Dean of Corporate Services at payneb@durhamtech.edu.

For more information, contact Desiree Patrick, M.S., Communications and Public Relations Coordinator, at allisontowsond@durhamtech.edu.