Durham Tech Foundation launches Equity and Inclusion Fund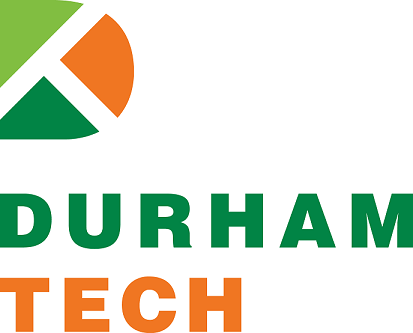 The Durham Tech Foundation has launched a new fund to support on-going anti-racism and anti-bias professional development for college employees.

The fund will provide resources for professional development for current and future Durham Tech employees and supports the integration of anti-racism and culturally responsive instruction in curricula. The fund will also support the on-going analysis of institutional capacity and systems that buttress structural racism and create barriers for students of color.

In a joint statement Tuesday, Durham Tech President J.B. Buxton and former president Bill Ingram pledged their support and the first donations to the fund.

"Durham Tech has long been a leader in the fight for equity and progress in our state. From North Carolina's first African American community college president to one of the first Offices of Institutional Equity and Inclusion at a North Carolina community college, we have been leading this conversation for decades. However, much work remains to be done. That starts with supporting our faculty and staff and examining the College's practices to ensure Durham Tech is a just and equitable institution."

"As we seek to find promising practices to improve the success of African American and Latinx students, the equity agenda must become the framework and foundation by which all strategies, initiatives, policies, procedures, and practices are built upon," said Dr. Angela Davis, Special Assistant to the President for Equity and Inclusion at Durham Tech. "On-going equity training is imperative to assist college employees with identifying how their biases, microaggressions, and lived experiences impact the way they serve our students."

Davis said she plans to continue partnering with the Racial Equity Institute to provide professional development for employees. She also plans to work with the Center for Organizational Responsibility and Advancement (CORA), which was founded in response to former President Obama's call to improve the lives of boys and men of color facing educational disparities.

On Monday, the College released an equity and inclusivity action plan committed to taking bold and progressive steps to create an antiracist institution while developing a sustainable culture of equity for our community.

The Equity and Inclusion Fund will provide integral resources to carry out the action plan and will be administered by the Durham Tech Foundation.

"The Durham Tech Foundation is committed to supporting equitable student success. We look forward to engaging friends and partners to equip this institution to take the bold steps set forth in the action plan," said Carmella Melton, Chair of the Durham Tech Foundation Board.

To make a gift to the Equity and Inclusion Fund, visit www.durhamtech.edu/donate.