Local students train for biotech jobs through Durham Tech, Durham Public Schools partnership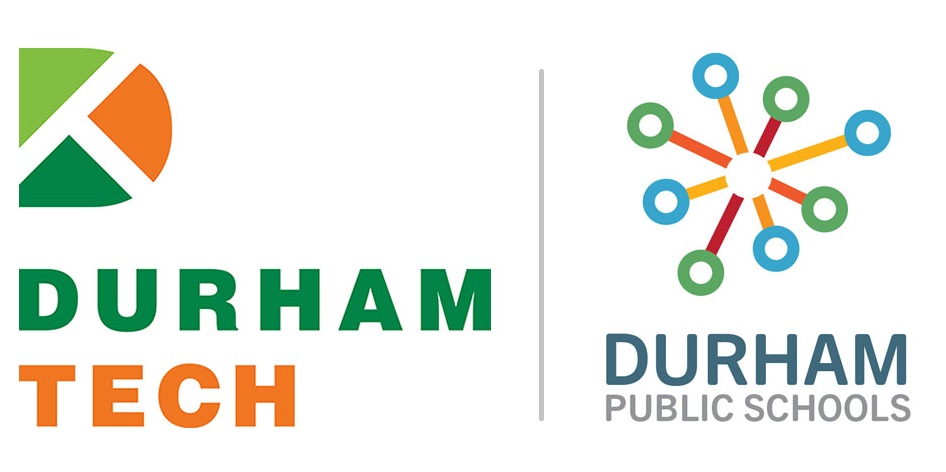 Durham Tech has teamed up with Durham Public Schools (DPS) to prepare area high school students for entry-level biotechnology positions.
The partnership began this summer with Durham Tech offering its 40-hour PharmaClean/PharmaSkills course to recent high school graduates at Lakeview Secondary School.
The inaugural class graduated in a ceremony in July and is eligible for paid internships in the biomanufacturing and pharmaceutical industry.
"(This certificate is) something that's easy, quick, tangible, that they can have in hand ready to have a job," said Dr. Theresa McGowan, Lakeview Principal.
The students acquired basic skills needed for the field, such as math and the proper way to sanitize and disinfect labs and classrooms, in addition to pertinent job skills, such as communication and critical thinking.
"I learned skills that I never thought I'd learn like how to document things correctly, work on a team correctly, and follow safety procedures, so I feel like this would be a great opportunity for a career path in the future," said course graduate Roderick T. Gibbs.
The students hailed from different Durham public high schools, according to DPS. Their tuition fees were covered by donors.
"These students wasted no time as they transitioned from high school and immediately began this course. This course will serve as a platform to launch them into the future, and what a bright future that is," said Kara Battle, Durham Tech Dean of Science, Engineering, and Math, at the completion ceremony.
The goal is to offer this class twice next year and perhaps offer a version for the parents, according to Ingrid Charles, Durham Tech Director and Instructor of BioPharma/BioWork.
"Biotech is growing," Charles said. "It is important that we stay active with the school system, Orange and Durham public school systems, to make sure that not only the students are aware of this industry but also the parents."
For more information, email Charles at charlesi@durhamtech.edu or Jeffery Maslany at maslanyj@durhamtech.edu.