Greater Gift establishes new scholarship at Durham Tech to increase diversity in clinical trials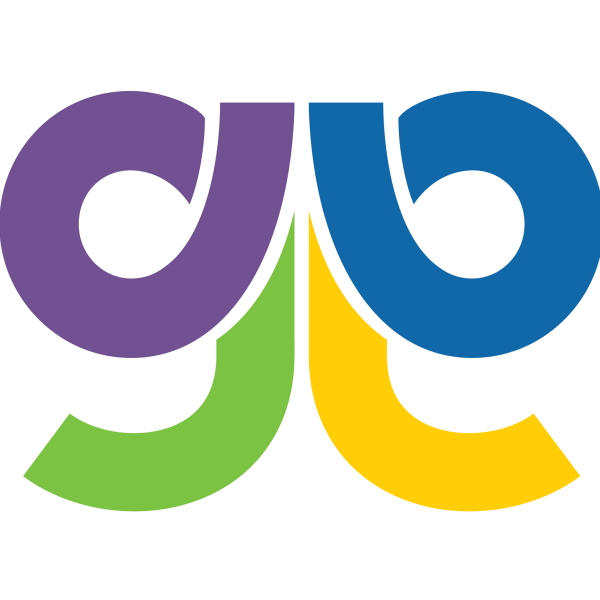 Greater Gift, a nonprofit organization based in Winston-Salem, established the Mary Hofmann Murphy Scholarship at Durham Technical Community College to impact students enrolled in the Clinical Trials Research Associate program. The first three recipients were named earlier this month: Danielle Anderson, Courtney Marshall, and Consuela Newman.

The mission of Greater Gift is to increase awareness of clinical research, especially among underrepresented communities, to improve health. In November 2020, Greater Gift established its first scholarship to address the lack of diversity among leaders in the clinical trial industry – named in honor of Mary Hofmann Murphy for her passion for improving diversity and the need for the research industry to be reflective of the populations that research aims to serve.

Late last year, the Greater Gift Board of Directors agreed to award select Durham Tech students the Mary Hofmann Murphy Scholarship for Clinical Research Leadership. Recipients are minority students pursuing a degree in clinical research.

"Greater Gift chose to partner with Durham Tech because of its established Associate Degree program in Clinical Research which has been impactful in the industry," said Perla Nunes, Director of Outreach at Greater Gift. "Greater Gift hopes that by offering the Mary Hofmann Murphy to minority students pursuing a clinical research degree, the impact of the workforce will be increased exponentially as we strive to achieve health equity, diversity, and inclusion."

Scholarships range from $500 for part-time students to $1,000 for full-time students. Funding may be used to support students in their pursuit of education, including tuition, books, or other costs that may cause barriers to completing the program. Up to five students are selected per semester. Students must be in good academic standing and provide a letter of recommendation.

Consuela Newman is a second-year student in the Clinical Trials Research Associate program at Durham Tech and works as a nursing assistant at Duke University Hospital.

A saying goes that we should be the change we hope to see. By getting the opportunity to be a part of clinical research, I will push for the actualization of inclusivity and diversity in clinical research for the people in my community," Newman said.

The application period for the next round of scholarships is March 15-April 15. For more information, contact Dr. Sharleen Traynor at traynors@durhamtech.edu.