Human Resources and Talent Management (HRTM) strives to provide a work environment that attracts the best talent in faculty and staff, empowers leadership to retain employees, and inspires excellence in employees towards the overall mission of the College. Let's do great things together!
HRTM works collaboratively with the management team to strategically manage people as business resources. This includes managing recruiting and hiring employees, coordinating employee benefits, and suggesting employee training and development strategies. HRTM also advises managers on many issues related to employees and how they help the organization achieve its mission.
Our goal is to create a work environment that attracts the best, empowers to retain, and inspires excellence in employees so that the College is successful in its mission. Help us to fulfill our mission by completing the HRTM Satisfaction Survey.
Your safety is our top priority. Complete an Incident Report for all injuries or criminal activity on our campus.
Contact Human Resources and Talent Management at 919-536-7244 or humanresources@durhamtech.edu, Monday–Friday: 8 a.m. – 5 p.m. Our mailing address is 1637 East Lawson Street, Durham, NC 27703-5023, White (Building 1), room 1-160.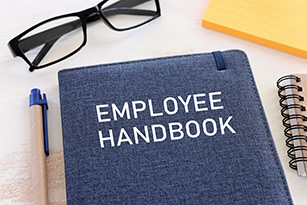 Employee Handbook
A wealth of information about employee information and policies and procedures.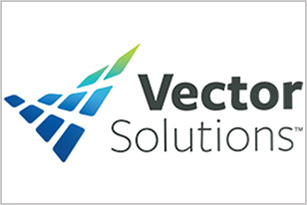 Mandatory Training
Legally mandated, compliance-related, and College-required trainings are mandatory for all employees.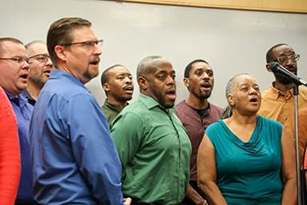 Engagement & Connection
Creating a more engaged and supportive campus community to build rapport and increase connectivity for all employees.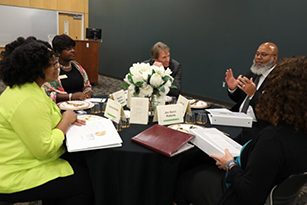 Careers
Explore Employment Opportunities to learn more about a career at Durham Tech and how to apply.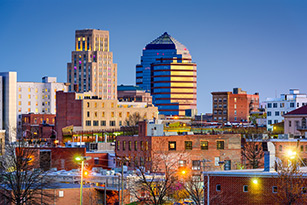 Welcome to Durham
Learn what makes Durham and Orange counties exceptional and a great place to live and work.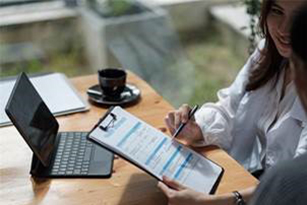 Quick Links
Links to most commonly used documents, insurance information, and other HRTM websites.