Great Start Day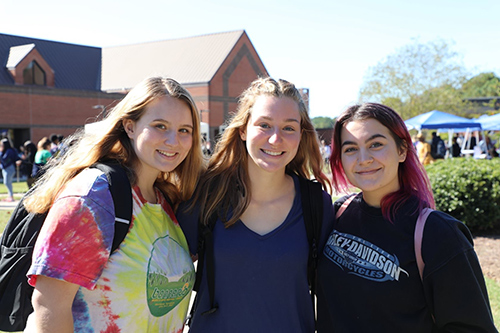 Will this be your first semester at Durham Tech? Are you a returning student who has been away for a while? We want to meet you to help you get off to a great start at Durham Tech!
Great Start Day is a half-day welcome opportunity to tour the campus and meet with your Success Coach and be prepared for your first day of classes at Durham Tech. 
Great Start Day takes place on Main Campus, ERC (Building 5), room 100.
Great Start Day for Fall 2023 is August 11!
Watch the fall 2022 New Student Convocation (YouTube) for a peek at what to expect.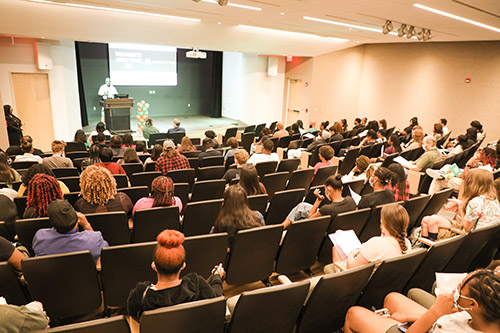 Start the day with a welcome from President Buxton and key speakers.
Break into small groups for campus tours.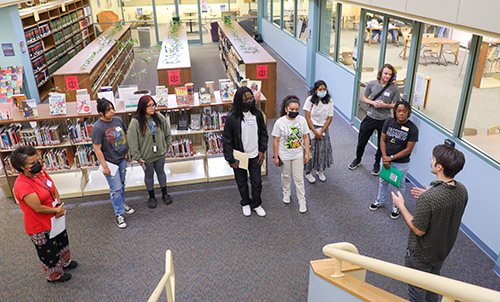 Learn about library resources and services.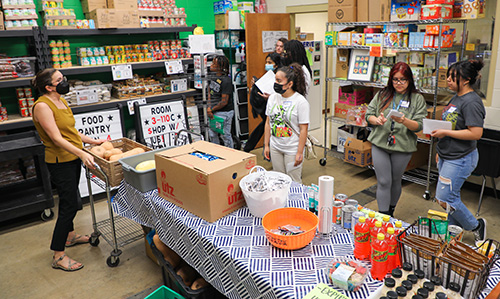 Visit the Food Pantry, learn how it works, and grab a snack.