The OCC Library: New Books and Upcoming Crafternoons!
The first Crafternoons of the fall semester are next week and we've got opportunities to participate both on the Main and Orange County Campus!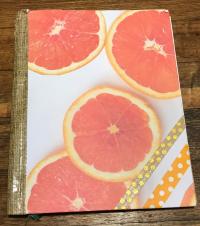 Join us Tuesday, Aug. 29 from 11:00 AM-1:00 PM in the OCC Lobby or Wednesday, Aug. 30 from 1:00-3:00 PM downstairs in the Main Campus Library and decorate a 12-month agenda or notebook with a design of your choice, including creating your own vision board for the upcoming academic year! 
Crafternoons are co-sponsored by the Durham Tech Library and a generous grant from the Eichholz Foundation.
---
Did you know that the Orange County Campus has a full-service branch campus library?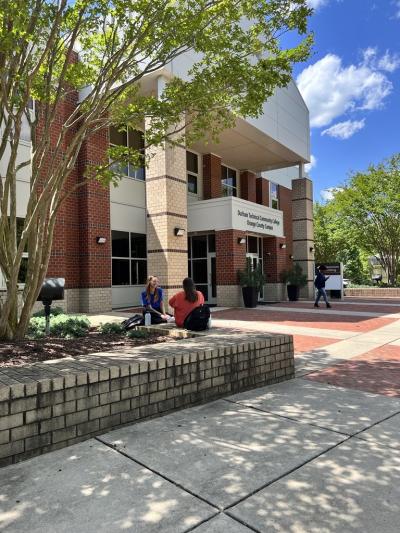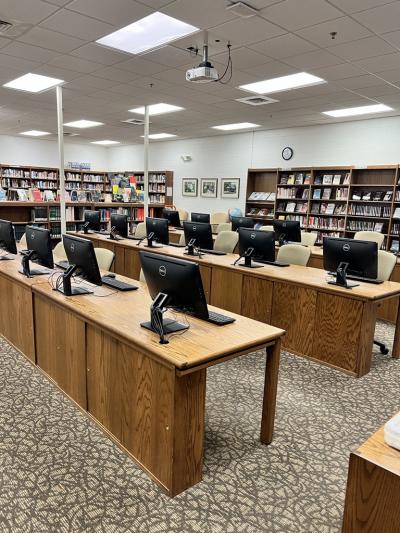 In addition to having computers, printing, study areas, reserve textbooks, some tech for checkout (and Tech Tools, TI-84, and Chromebook pickup available!), and librarian assistance (including research help and library instruction for faculty), the Orange County Campus Library also has new books!
We also have some of the exciting new books on the Orange County Campus Library shelves. Click on the book cover
Want to pick up your selection on the Main Campus? Ask a librarian how to put a hold on a book or reach out to Meredith Lewis, the Orange County Campus Librarian.